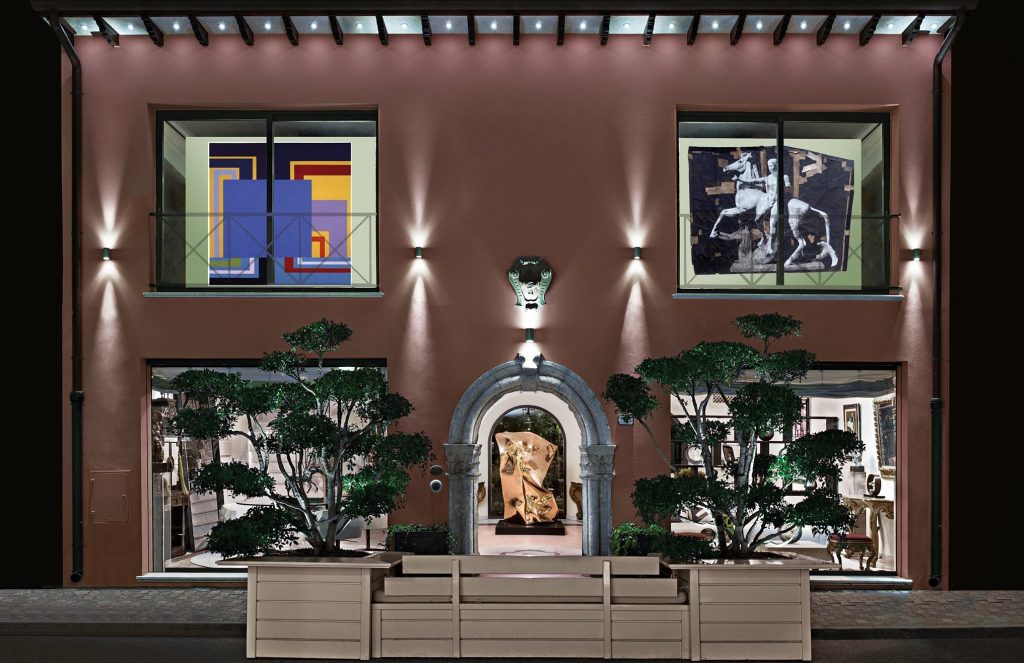 Il Forte Arte
The Forte Arte is a gallery of ancient and contemporary art, born as an antique gallery in Forte dei Marmi, in 1989.
Its owner Mrs. Patrizia Grigolini, after having done in-depth studies of archeology, restoration and interior design, becomes an important antiquarian, allowing the space "Il Forte Arte" to become a reference point for ancient art.
About a decade ago, The Gallery broadens its vision by embracing contemporary art.
Everything is supported by passion, by careful research into the quality of objects, many times unique and rare materials.
In 2008, the business expands and is born together with other partners, "Atelier Milano", where a tailored homes service is offered together with specialized people.
This network of prestigious Italian craft companies specializes in luxury furnishings and exclusive designs. Born with the spirit of living and creating standing out.
The Forte Arte is a study of design, antiques, contemporary art and constantly new ideas in constant evolution.